Welcome to the budding website for long-dormant independent record label Loud Black Bird. Soon even more great music, by Chad Bush and other artists, will be available here for sale. Enjoy!
These lushly produced, trance-inducing pop music albums can take you on an introspective journey, can lend a sweet soundtrack to some of life's stranger experiences, can reveal the strangeness just beneath the surface of the mundane.
Synth textures inspired by 1980s pop and 1990s electronica blend with virtuoso saxophone solos and spontaneously derived lyrics.
Please enjoy the 1.5-minute samples below. These albums and their individual tracks will be available for purchase directly from the artist here very soon, and are already available on all the major platforms including Apple Music, Google Play, Spotify and so forth.
The Shiny Mask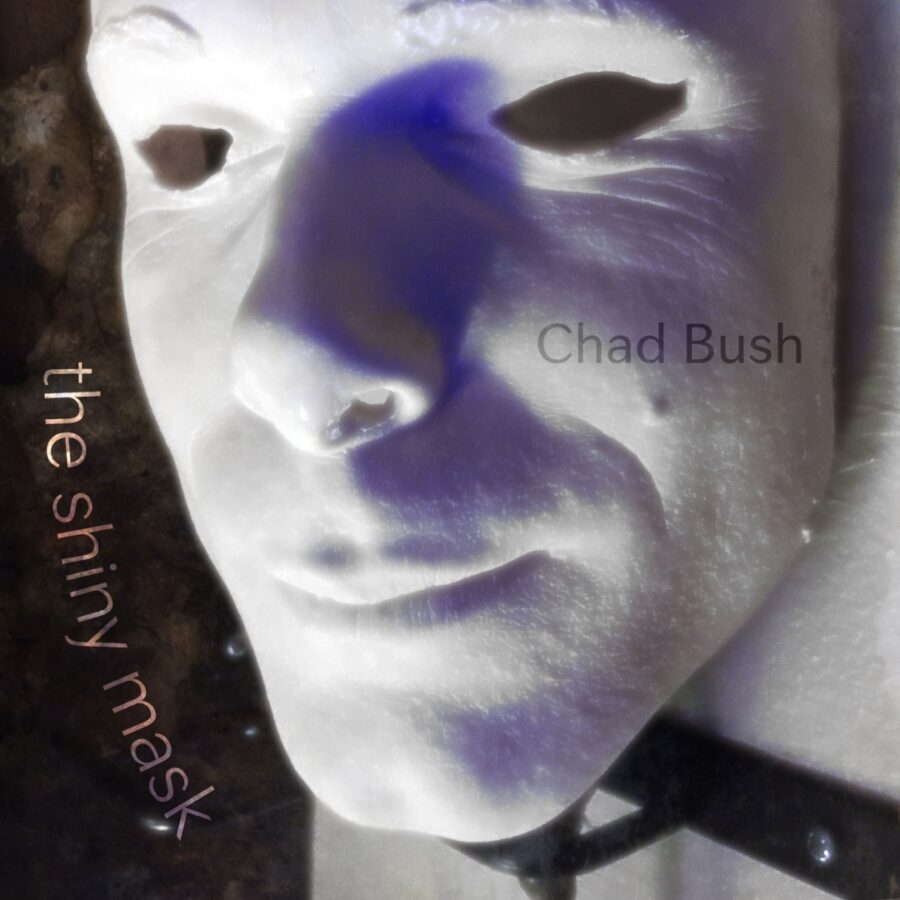 2. Rabbit Teeth
4. Downward Bird
5. Time Machine
7. Mistreated Eye
8. In the Night
10. Fall Up, Get Down
A Cracked Rooster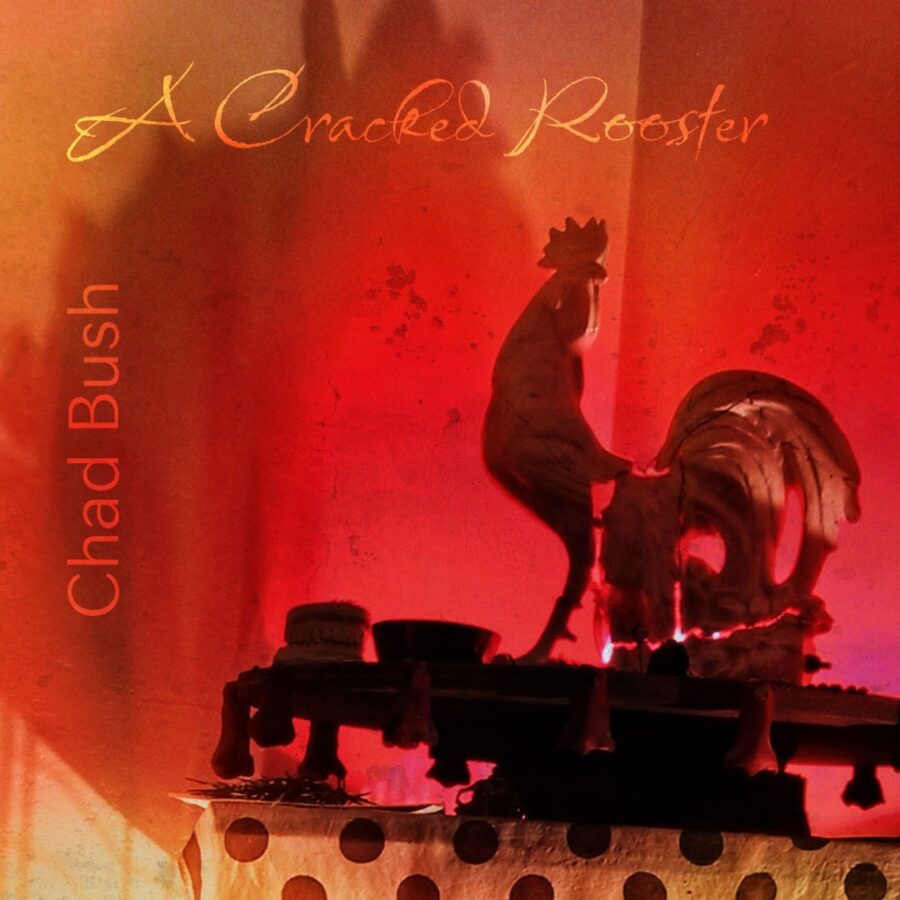 1. The Mockingbird
2. Toad in the Road
5. Old Medicine
6. Conscious Denial
7. Over and Over
10. Anticipation
13. Whatever Tickles
14. Beneath the Skin
For free downloads of raw, improvised music, visit Pulse Flow.